Clubs/Interest Groups
ACS Oldham Hall believes that true learning goes beyond academic pursuits. Life at ACS Oldham Hall offers boarders many opportunities to develop their physical, social and spiritual attributes. Boarding life exposes boarders to new learning experiences, allowing them to discover their hidden talents and develop their abilities beyond the classroom and be equipped with important life skills.
Student's Council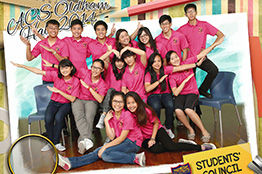 Have a heart to contribute to hall life? Join the Student's Council and hone your leadership skills as a student leader.
Multimedia Club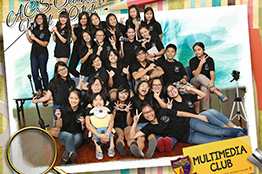 Have an interest in photography or videography? Join the Multimedia Club and be trained with useful skills.
Choir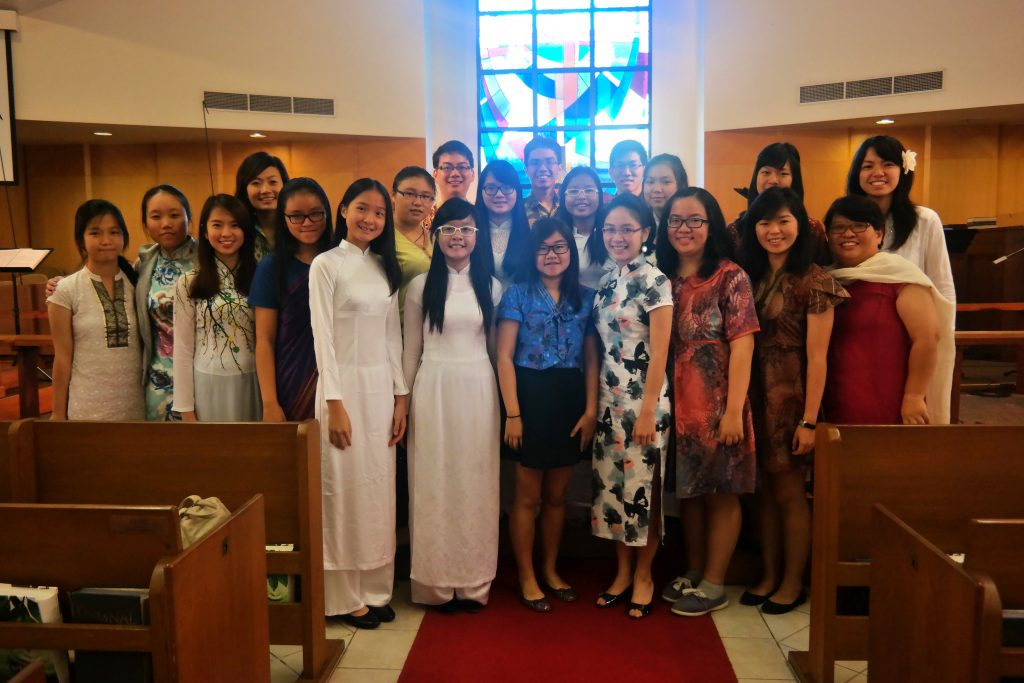 Enjoy singing & performing? Join our OH Choir and develop your fullest potential. Pianists and dancers are welcome too!