WELCOME TO
ACS OLDHAM HALL
ACS Oldham Hall is the longest-established
boarding institution in Singapore and a 'Home Away
From Home' to more than 300 students studying
in local and international schools.
We focus on 5 "Cs"
Pastoral Care
Community Living
Living Conditions
Connectedness to Family
Christan Values
OUR LIFE IN 
ACS OLDHAM HALL
Have
peace of mind

knowing

your




child

is in the best boarding hall
Quality Pastoral
 Care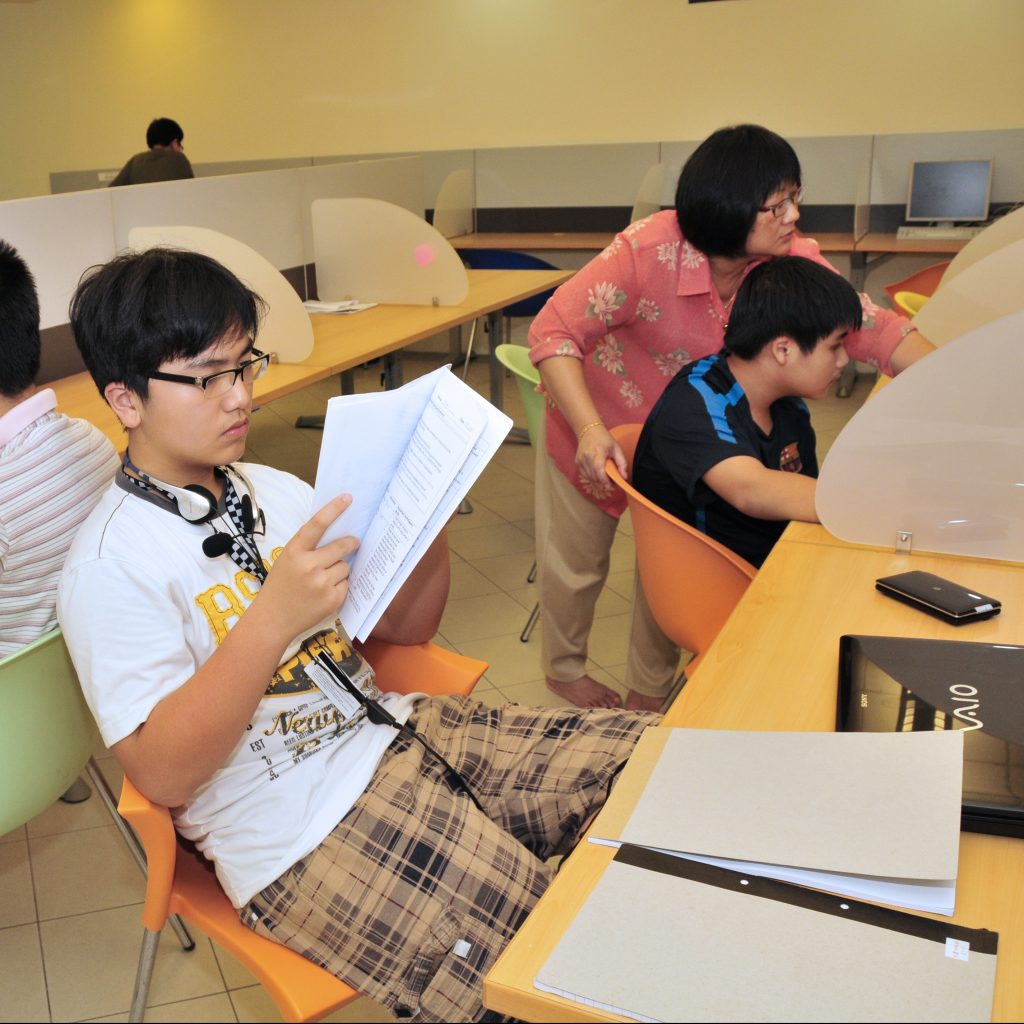 Our fully-trained residential staff provide high-quality, holistic pastoral care for boarders, in a high staff-to- boarder ratio (about 1:12).
Community
Living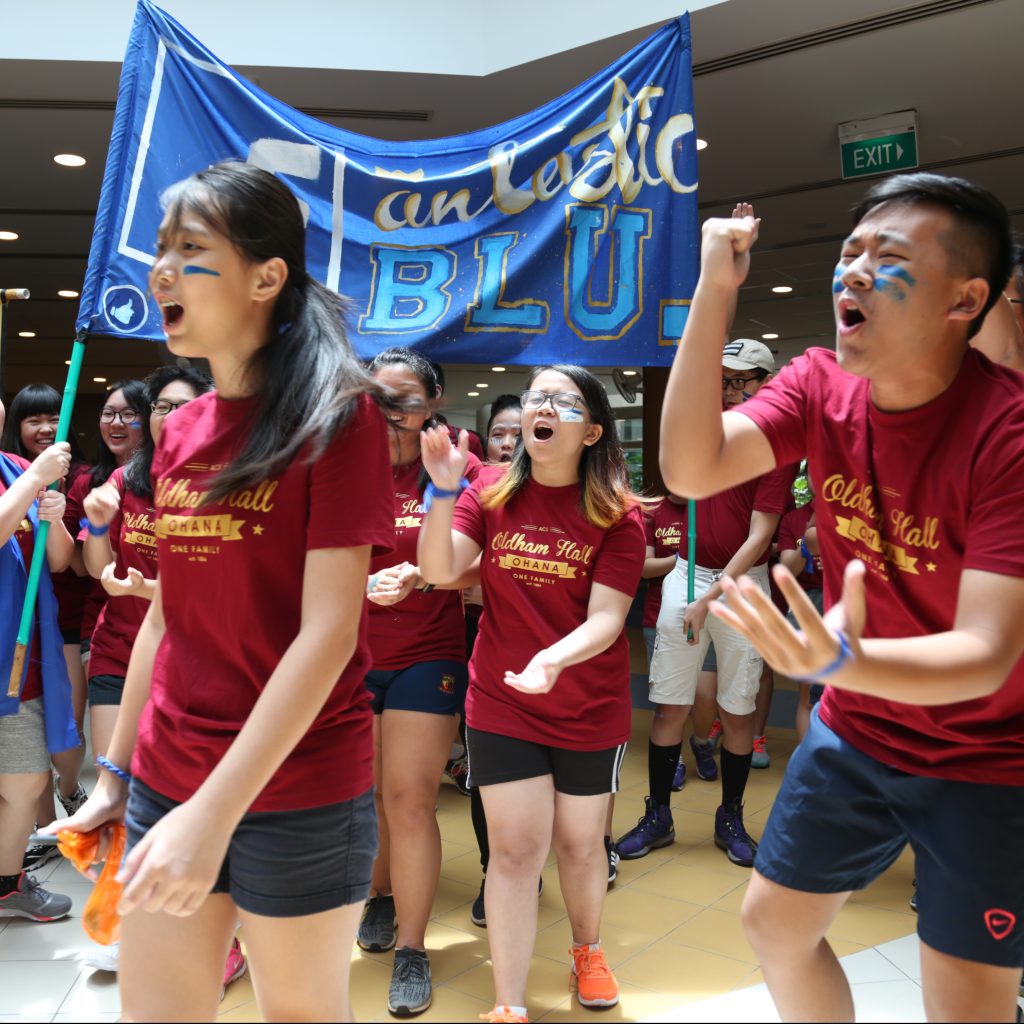 A nurturing and bonded community with activities, support, and platforms for involvement in the Hall.
Conducive & Cosy
Environment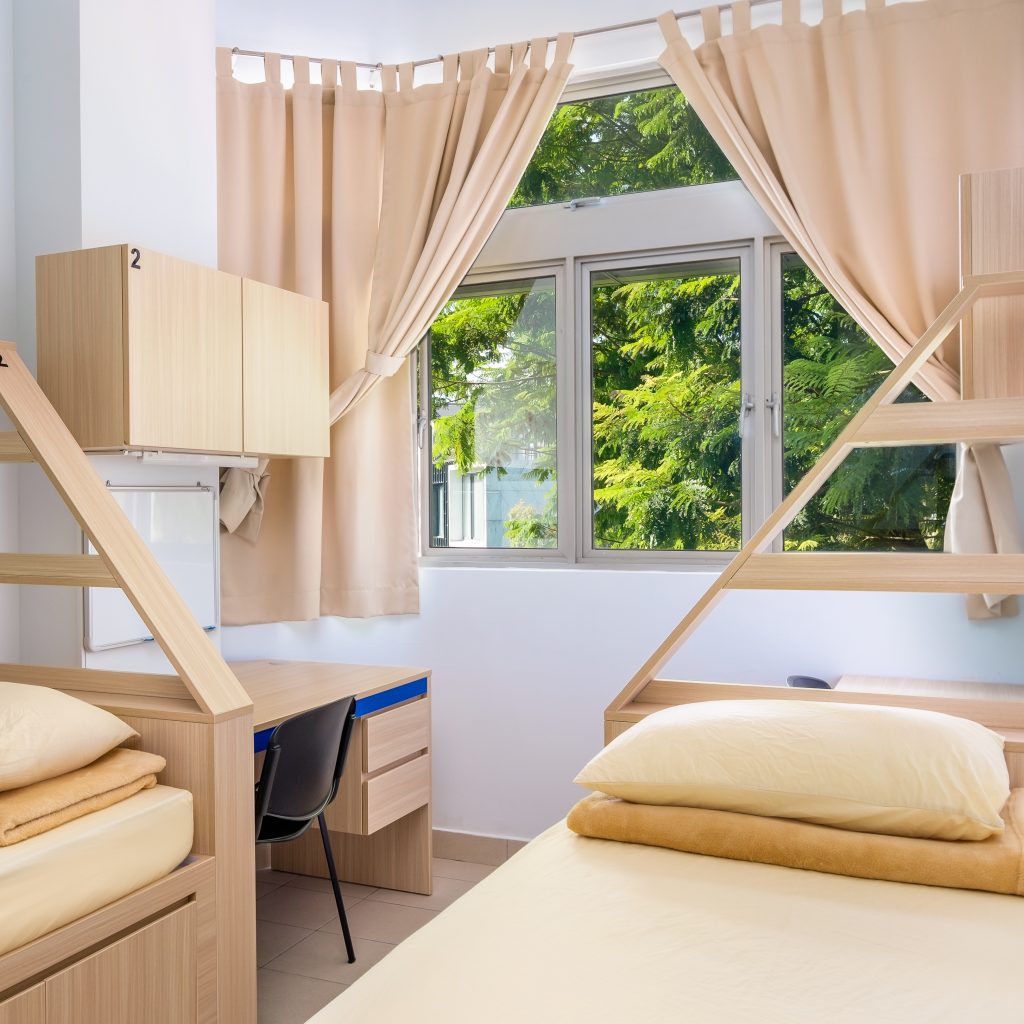 A safe and secure living environment, well-furnished and conducive for daily living, studies and growth.
Connectedness to
 Family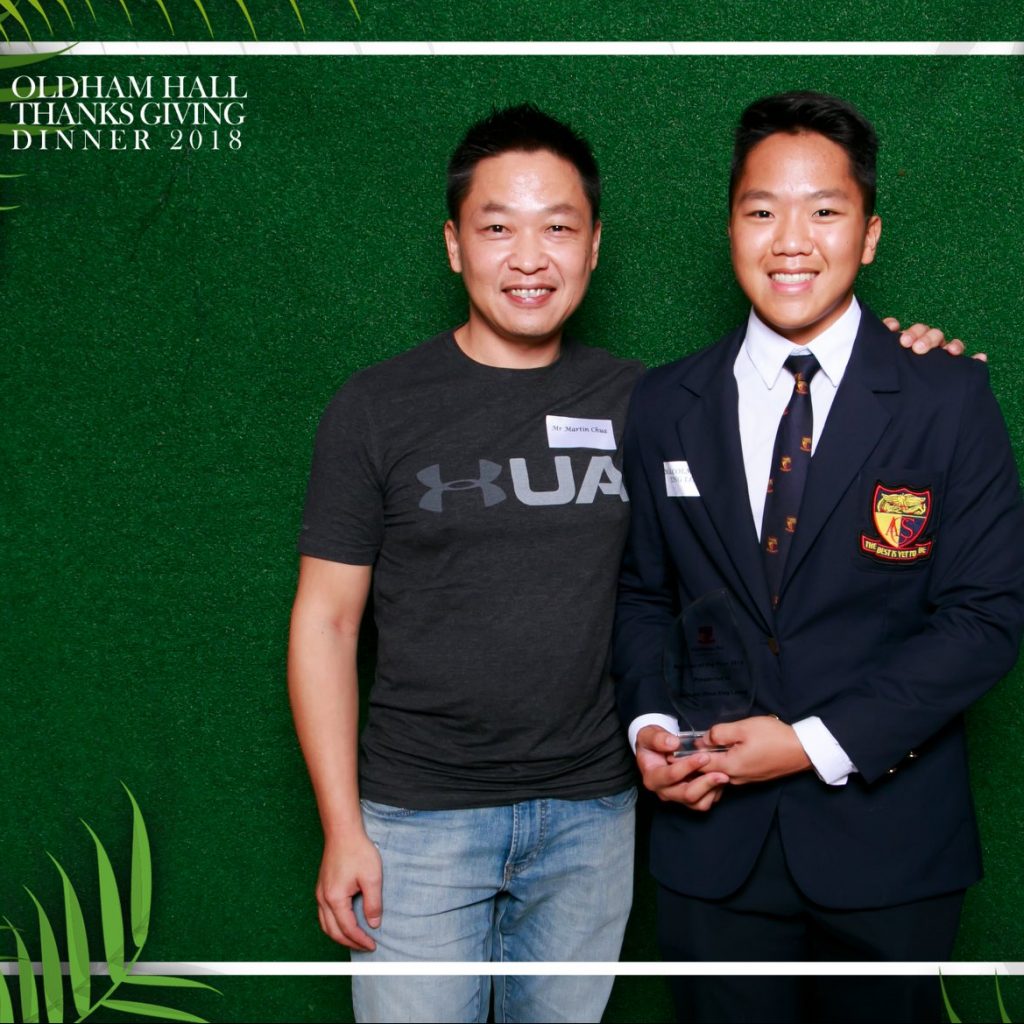 An intentional emphasis on boarders remaining connected to their own families while away from home.
LIVE INDEPENDENTLY
Grow and mature, learn living skills as you live by yourself away from family
IMPROVE
ENGLISH
Improve your English as you use it on a daily basis with fellow boarders of many nationalities
DEVELOP
SOCIAL SKILLS
Build and hone social skills as you live with an international community of different cultures
SAFE ENVIRONMENT
Enjoy a safe and secure environment that allows you to develop holistically and do well in studies